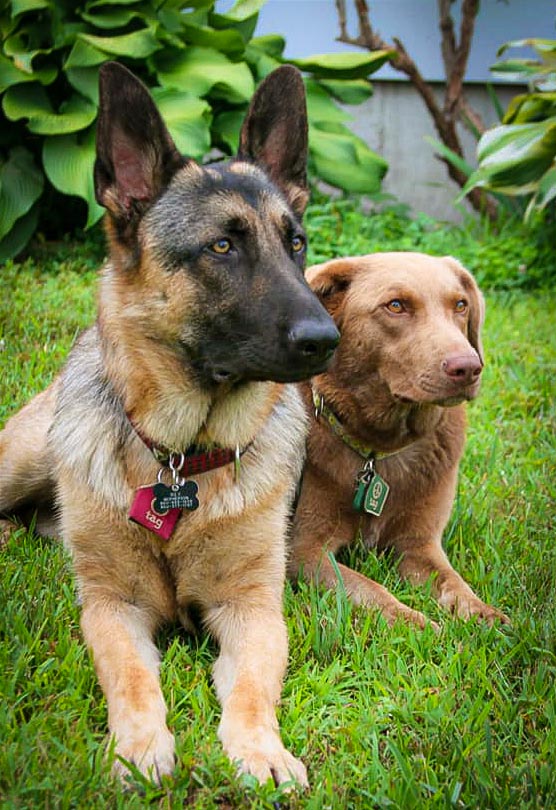 WE SUPPORT A VARIETY OF ANIMAL SUPPORT ORGANIZATIONS THROUGH DONATIONS AND DISCOUNTS ON PRODUCTS.
Woofhoof has provided donations this year to Guide Dog Users and $500 in dog collars, leads, and horse halters to victims of the Texas hurricane.
We also offer discounted products to other organizations such as Early Alert Canines, Umass Amherst (who is doing a research project using our treat pouches) and Cooperative Paws, an entity providing service and therapy dog training. 
If you are a support organization interested in our products, please contact us.